Welcome to the DAR-DECO website, a company specialised
in the design and manufacture of elegant and unique metallic structures.
Numerous years of experience and hard work have earned us the leader position in the sector.
We build railings, fences, gates, garage doors, platforms and stairs. Our specialists place their skills at your service to make any metal structure of your choice.
What is the secret of our success? Metal is not only the raw material we work with, it's also our passion, it's what we love most in the world.
We treat each project entrusted to us individually, to obtain a result worthy of the 21st century.
We select quality materials that resist all the weather conditions: including heat, rain, snow and wind. By choosing our products, you are sure that they will serve you for many years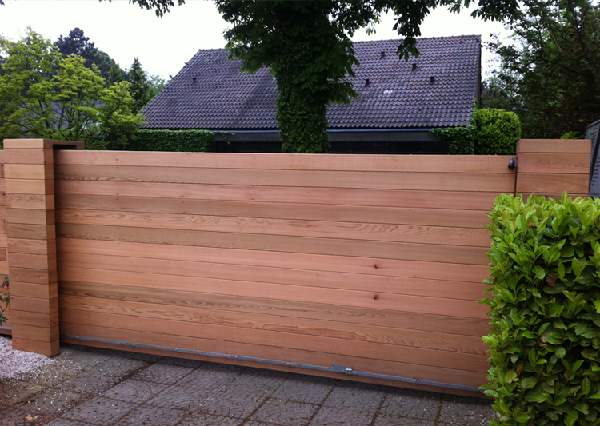 Gates
We build exceptional gates, integrating perfectly with any outdoor space, style or environment. We also manufacture customised gates in materials such as aluminium, stainless steel, wood etc. Each product is designed according to the wishes of the customer, which gives it a unique character.
Fences
We build functional metal fences, in a modern style. You will find both grates and rigid panels in our catalogue. We only use materials that are tested and corrosion-resistant. The colour can be chosen by the customer.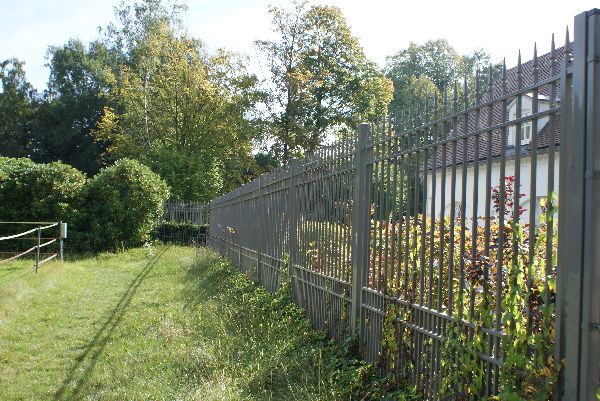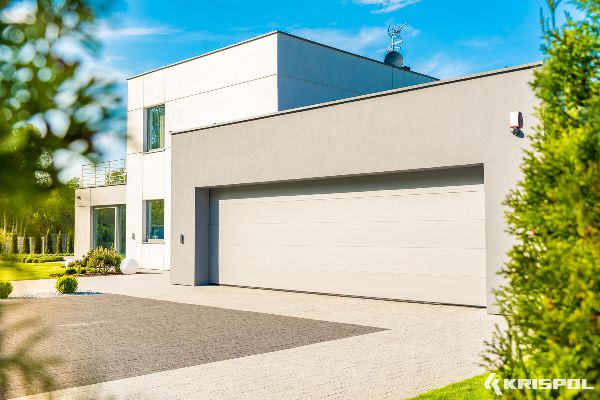 Garage doors
You will find modern garage doors and frames in our catalogue. The look, style, functionality, type of opening, insulation, price – we take your opinion into account on every detail of our products. We only use materials supplied by reliable manufacturers. You can choose from aluminium, PVC or wood.
Carports and Metallic Construction
All our structures are characterised by unparalleled durability, stability and functionality. In addition, we can state that our steel structures are modern in style – perfectly in line with requirements of today. Whatever your request, our metal structure will meet your wishes. We are extremely dependable in accomplishing the tasks entrusted to us – we ensure the safety of our products.
Consult us to see everything we do.